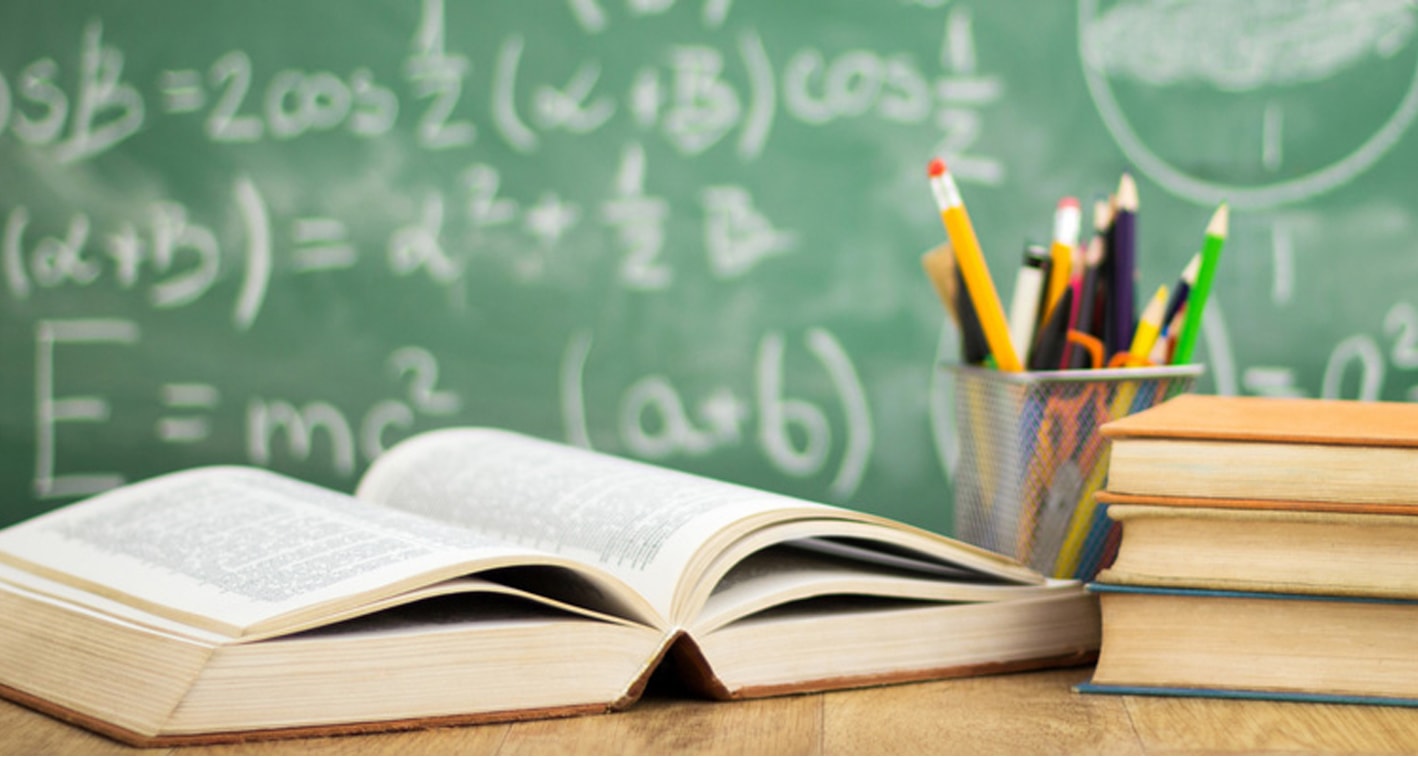 Education
We work with educational institutions, Federal and state governmenst to provide both private and public schools essential materials for students.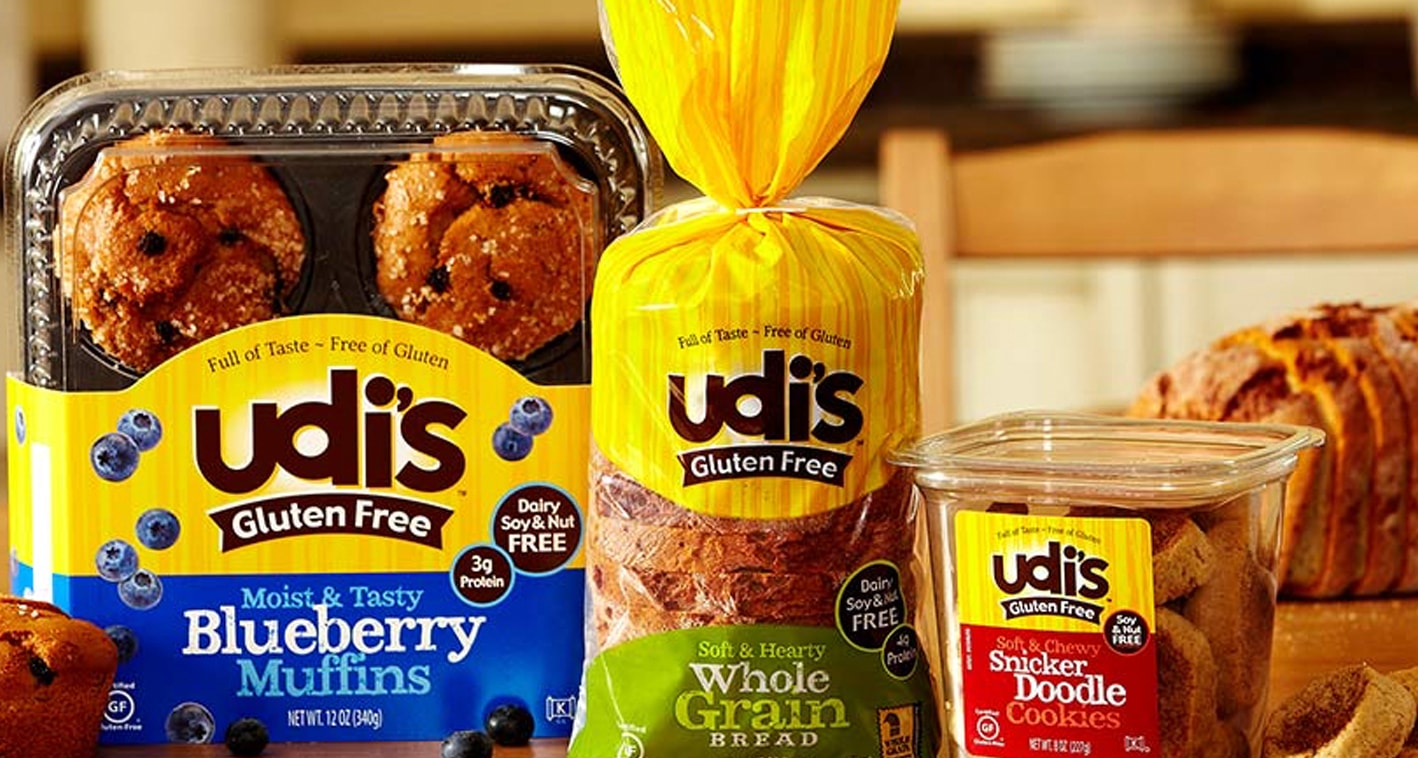 Food & Beverage
We provide the food industry with packaging solutions for all products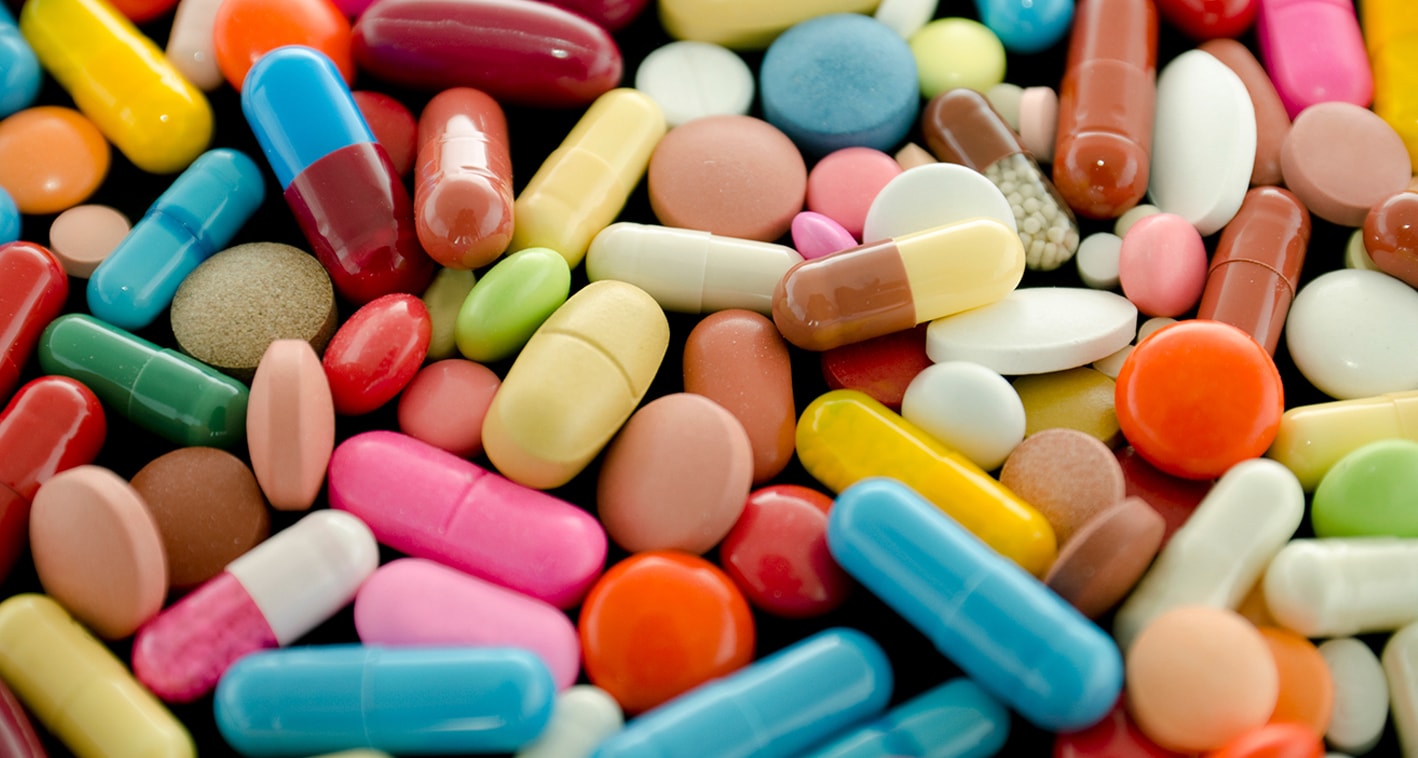 Pharmaceuticals
We supply solutions for medical apparatus and pharmaceutical products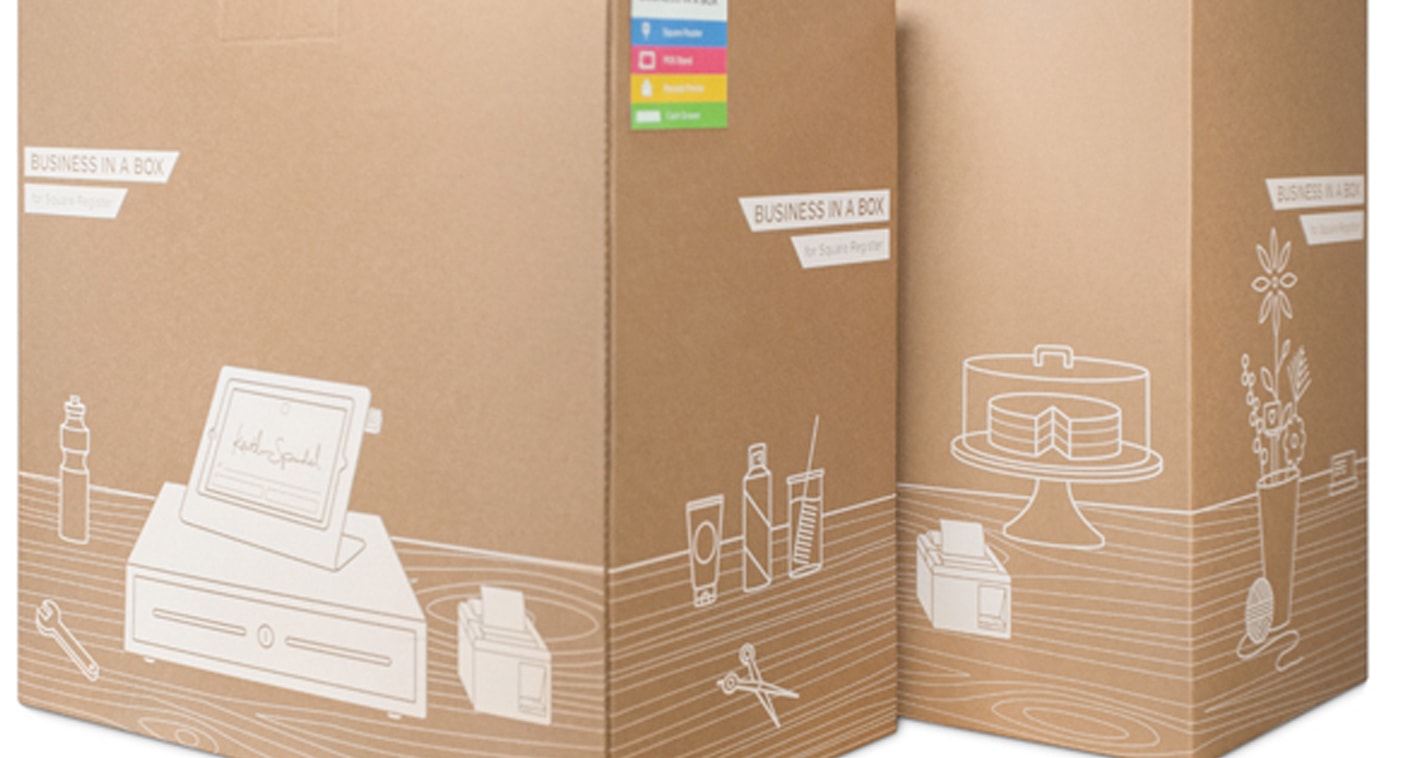 Paper & Packaging
We supply paper grades and materials used in packaging production.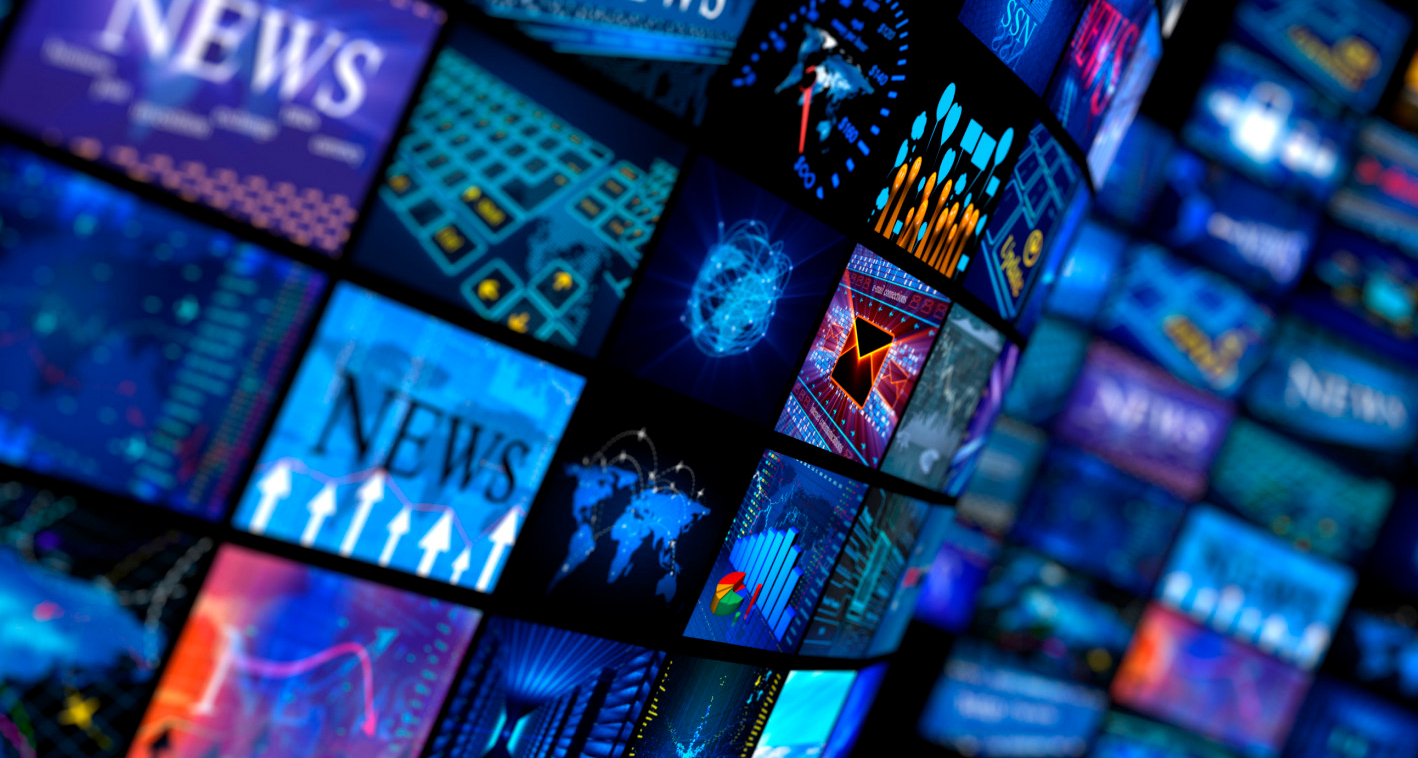 Media
We work with media houses and publications to produce unparalled quality prints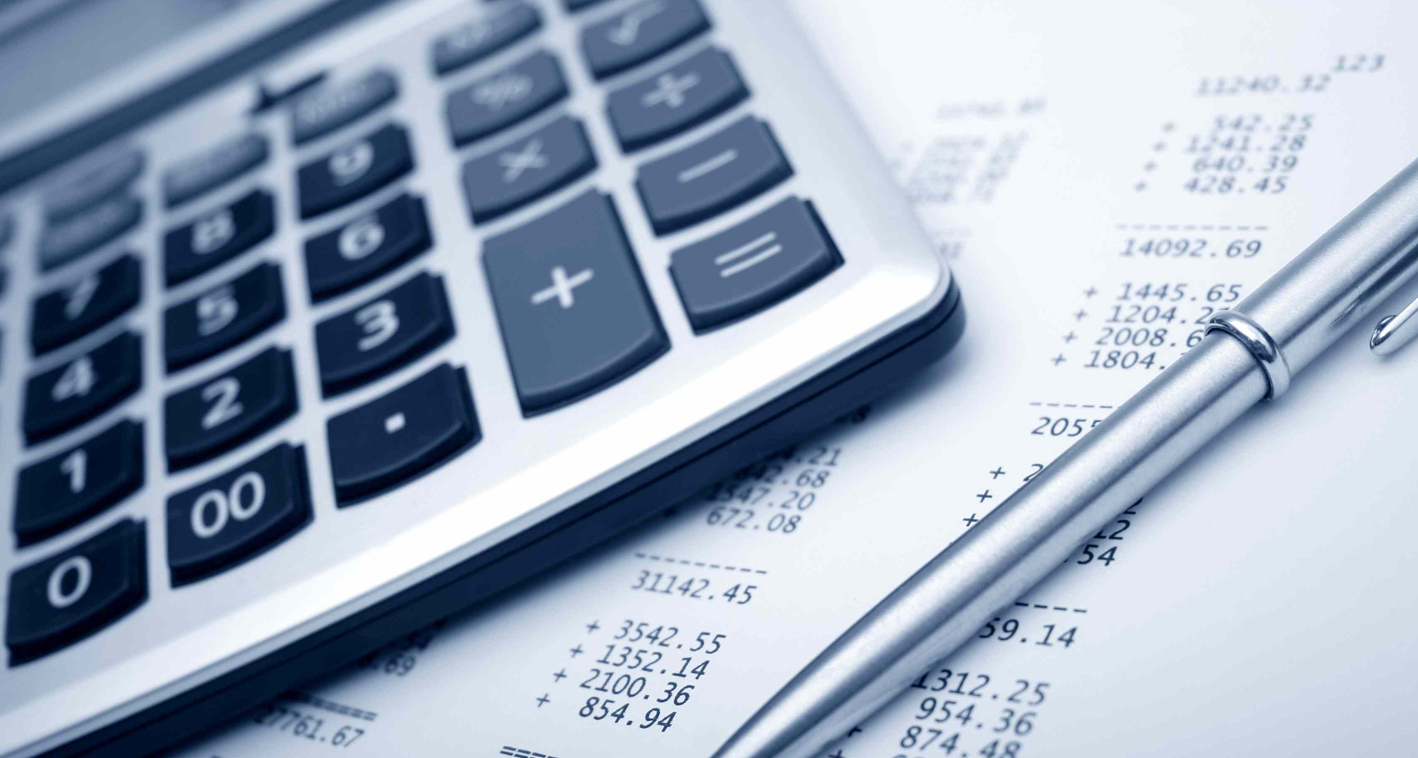 Financial
We create state-of-the-art print solutions, like transactional and official documents a for the finance industry.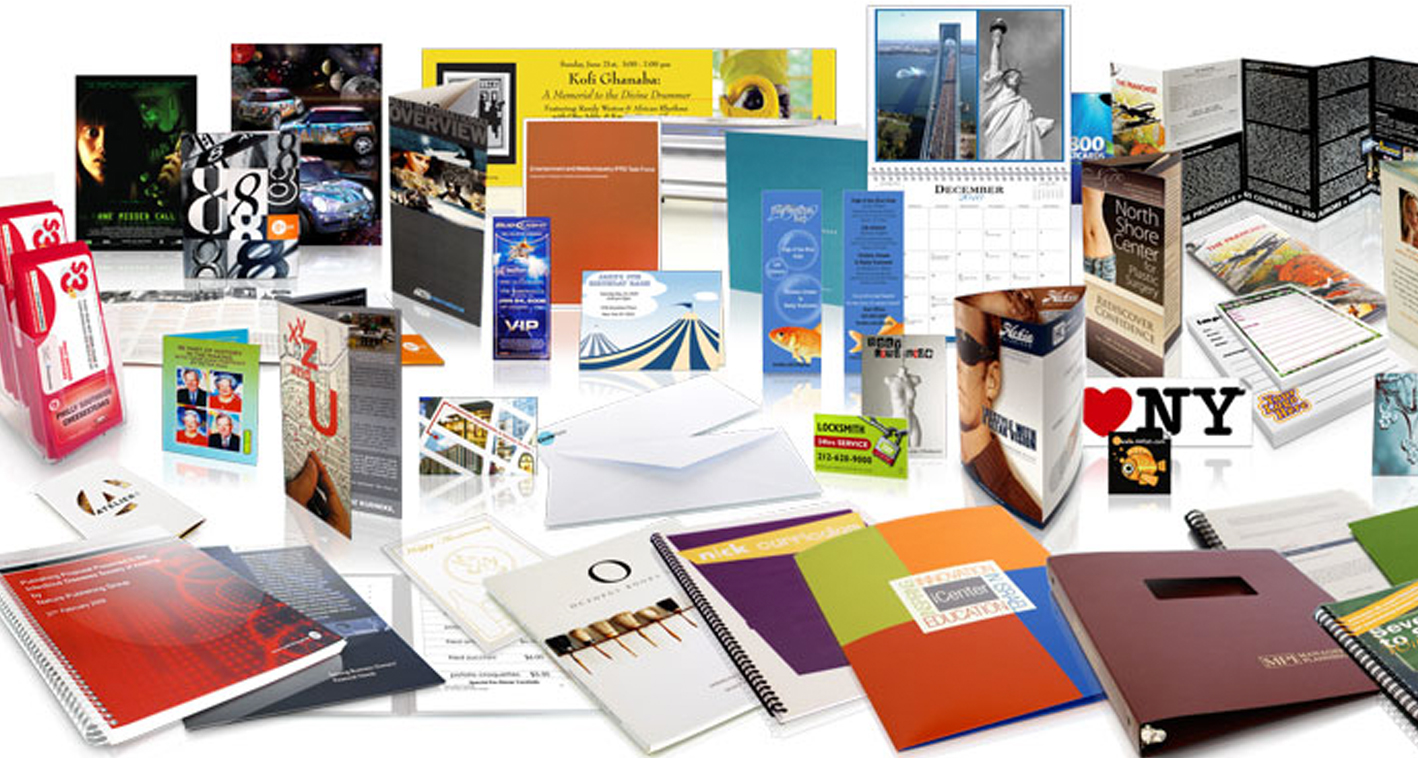 Office & General Print
We produce uncoated fine paper for offices and the professional and graphic printing industries.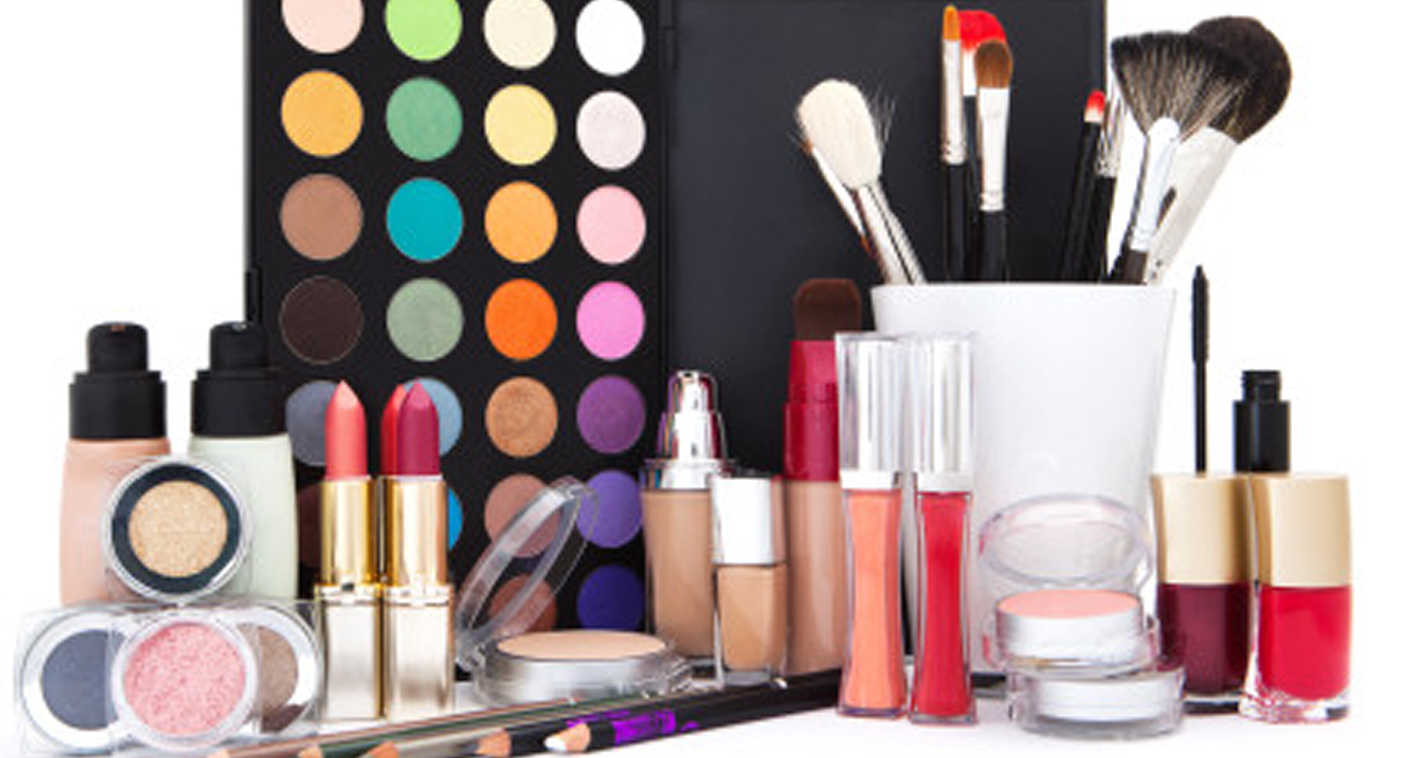 Home & Cosmetics
We offer corrugated and flexible packaging solutions, extrusion-coated portion packs and lids for detergents, cleaning products, hair care and cosmetics.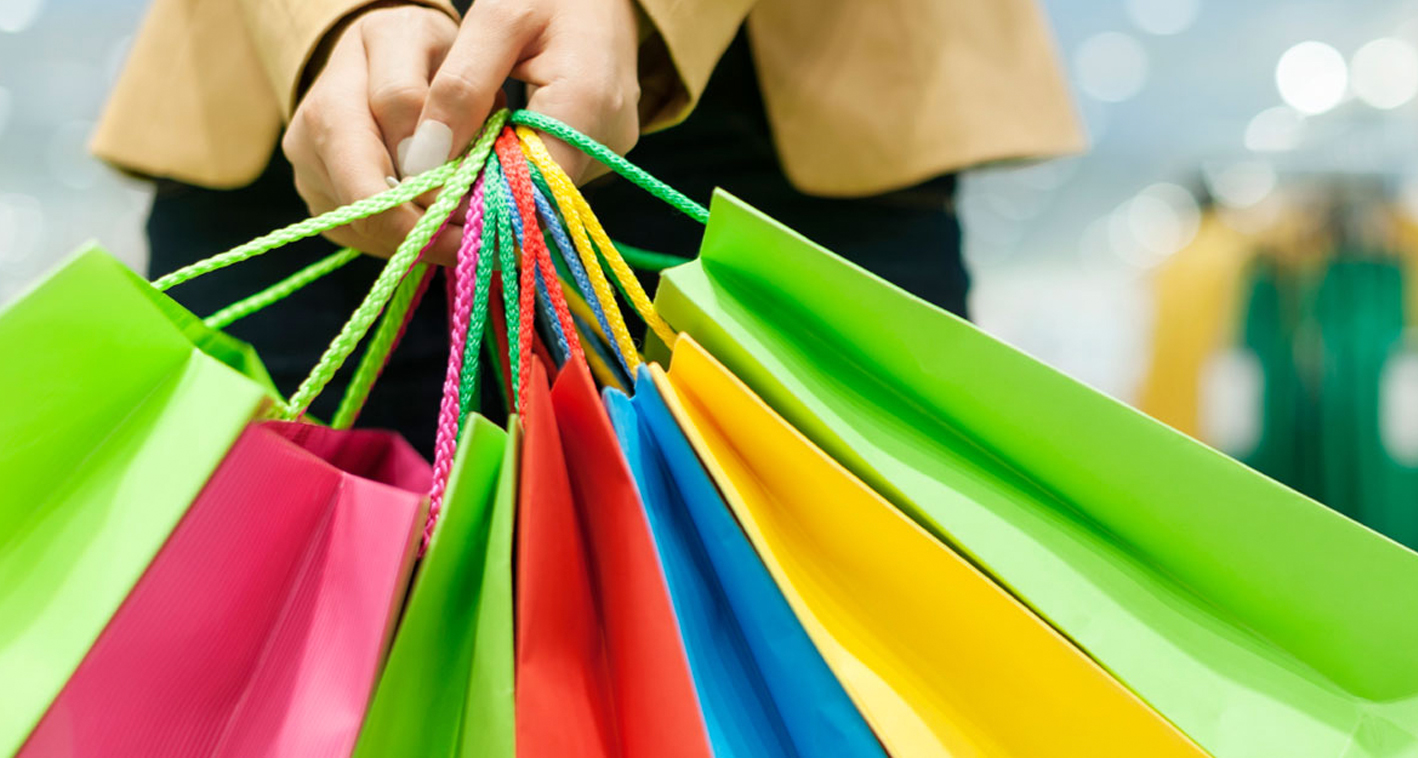 Retail
We produce shelf ready packaging to and its efficiency in the shelf replenishment process no other packaging holds as many secrets to success.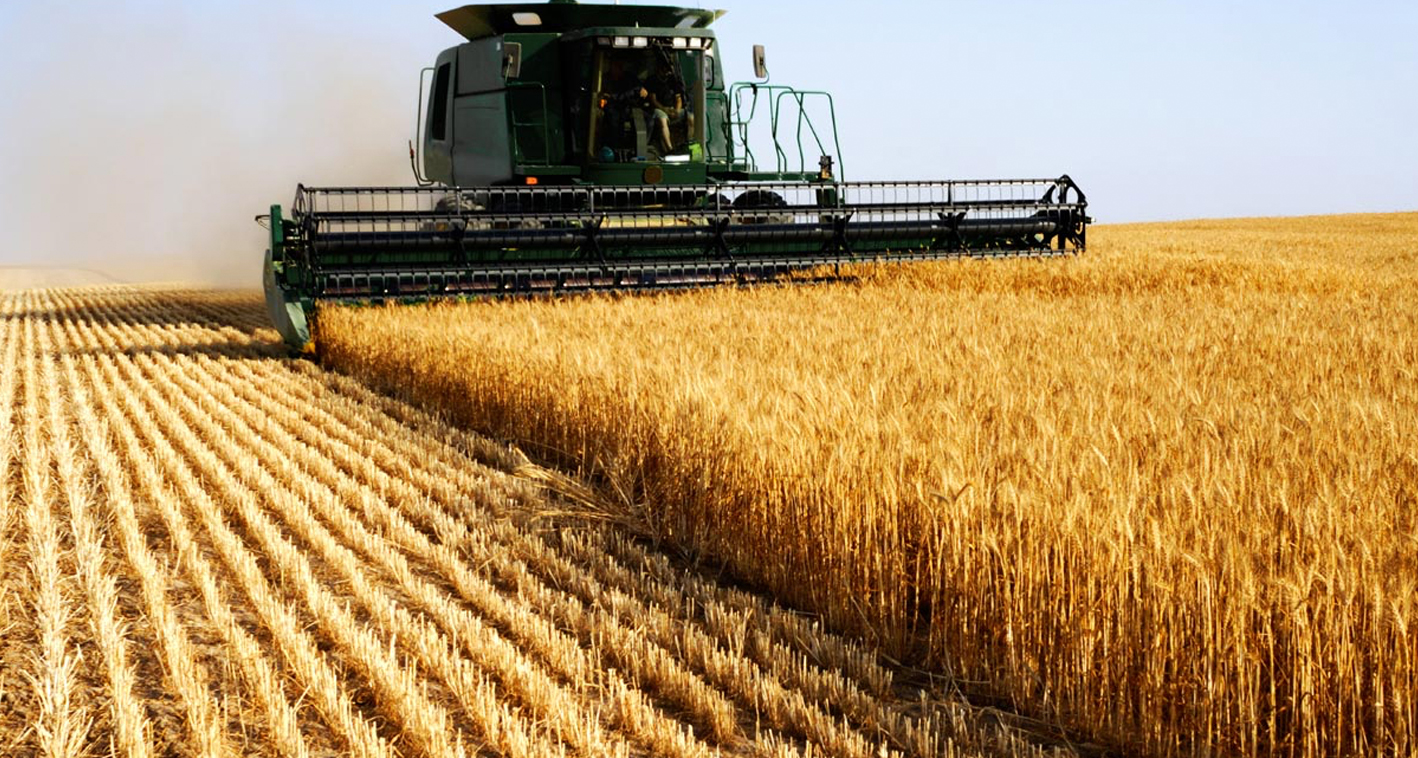 Agriculture
Our packaging solutions for the agriculture industry stand out for their excellent performance even in the most challenging environments.